My Story
---
I was born and raised in a small town in Poland. At age 19 I came to United States, and in 2003 started my career in real estate. My educational and real-estate background allowed me to achieve many awards. I am motivated, dedicated professional with over 17 years of experience. I am busy mom but yet attentive to detail, able to take initiative, prioritize multiple tasks and manages workload. Resourceful team player with can-do attitude. I have one main goal in Real Estate and that is to give you the best service possible!
Learn More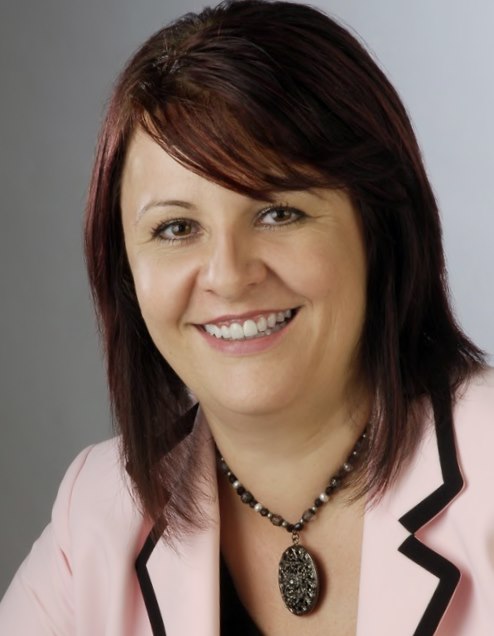 Perfect Home Finder
---
Buying a home? Why not take a few minutes to fill out a form to describe your 'dream' home and see if we can't find a matching property? Download your FREE Buyer's Guide and receive a list of homes that matches you preferences.
Send Me The Listings
What's My Home Worth?
---
Download your FREE Seller's Guide and get your instant home value in less than 7 seconds without talking to anyone.
Free Valuation
  In July, the average 30-year fixed-rate mortgage fell below 3% for the first time in history.1…
The last thing in the world you would ever want is to spend a bunch of time searching for a home, fi…
Choosing whether to rent or own a home is not an easy decision. It requires you to carefully examine…